<
Back to Search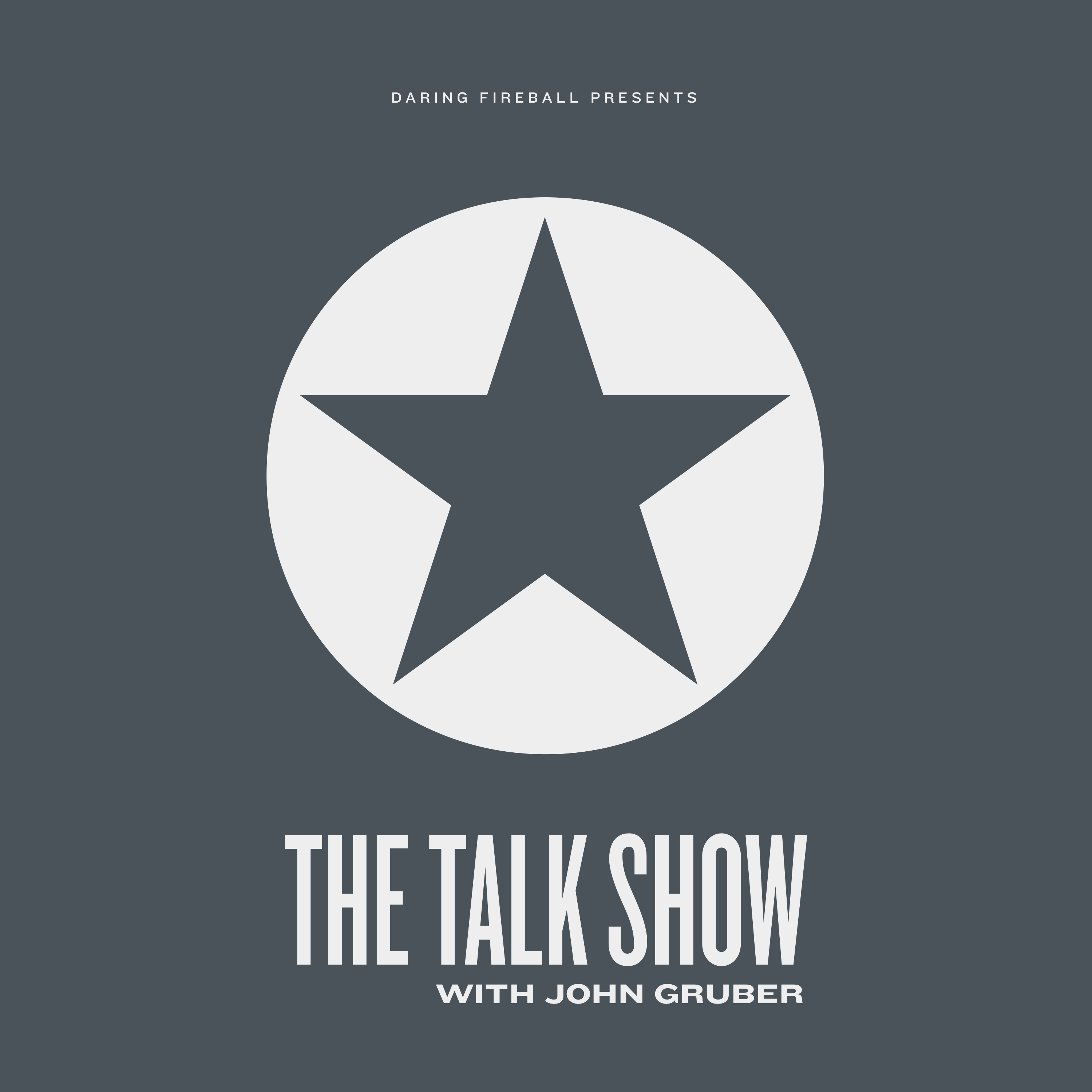 The Talk Show With John Gruber
The director's commentary track for Daring Fireball. Long digressions on Apple, technology, design, movies, and more.
Author: Daring Fireball / John Gruber
Episodes: 254
Categories: Technology
Most Podcast apps let you import a Feed directly. If you're on a modern device, use the Full Feed.
If you're on an older device that can't handle large feeds, or modern HTTPS, use the Tiny Feed.
Apple Podcasts - Mac
Right click and copy the Full Feed link above
Launch Podcasts
Click on Library
Click on the three dots (upper right)
Select Add a Show by URL...
Paste the link and click Follow
Google Podcasts - Android
Press and hold on the Full Feed link above, and choose "Copy link address"
Launch Google Podcasts
Tap on Library
Click on the "Link+"" icon at the top
Paste the Link you copied above
Click Subscribe
drPodder - webOS
Use the integrated Directory in drPodder Redux
OR
Launch drPodder
Tap the "+" button at the bottom left
Tap "Add Feed URL"
Paste the Link you copied above
Tap the back button (or use the back gesture)
Search Provided by Podcast Index.org | Host this yourself | Download the webOS App